About Think Nocturnal ®
Established in 2003, Think Nocturnal® is a brand strategy and design group located in southern New Hampshire. We provide clarity through the development of brand strategies that give design a meaningful purpose, resulting in more impactful, creative content for your marketing and sales initiatives.
Our Big Hairy Process
We believe an effective brand strategy is both measured and comprehensive. If your in search of branding, marketing and creative support, our methodical approach could be your cup of tea. Whether it's a full campaign or a one-off project, we begin every engagement with the same three-step approach:
Brand Audit & Assessment
The first step in our engagement is to meet for an honest A&A session, a discovery opportunity we see as essential. By taking a step back and assessing your business plan, marketing, and sales efforts, we can objectively evaluate your brand to assess the haves versus the needs.
Brand Strategy
Our second step takes the information from the A&A session to build a proposal outlining a brand strategy and prioritized punch list of branding, marketing, and sales needs. Brand strategy can scale up or down depending on the need and size of the campaign or projects.
Content Development
Our third step is execution; using the brand strategy as a road map to influence design, illustration, photography, copywriting and web development. Think Nocturnal specializes in developing tools and content for both digital and print.
Creative
Think Nocturnal's capabilities are comprehensive, from brand strategy to design but we truly specialize in the traditional creation of identity packages, custom digital illustration, and design for both digital and print formats. If you need help with a project, mini or full campaign, please reach out. There may be an opportunity for us to work together!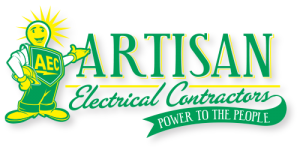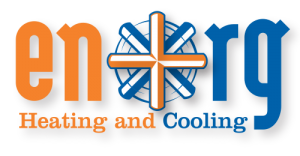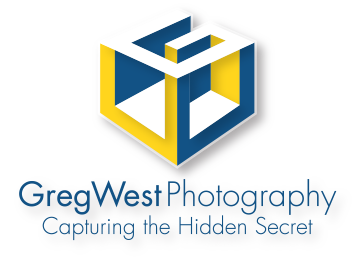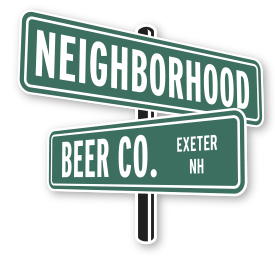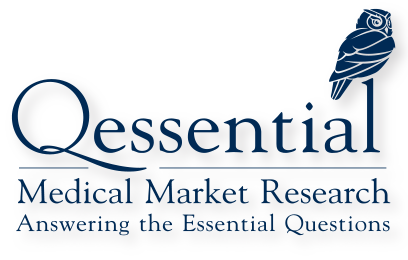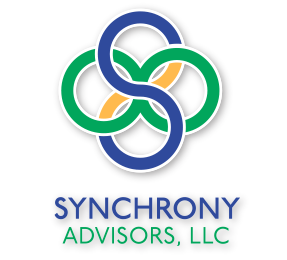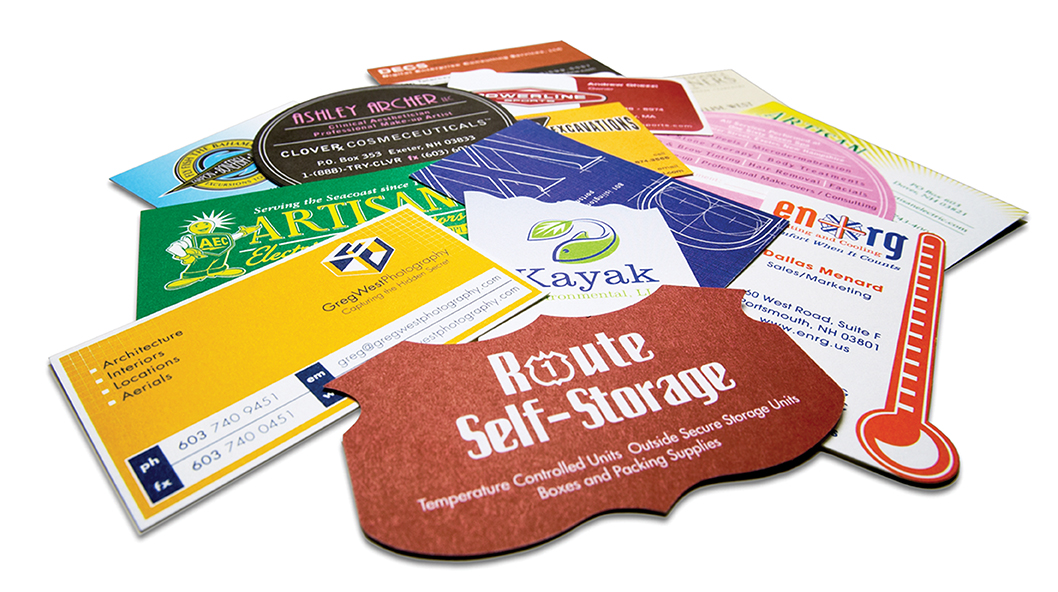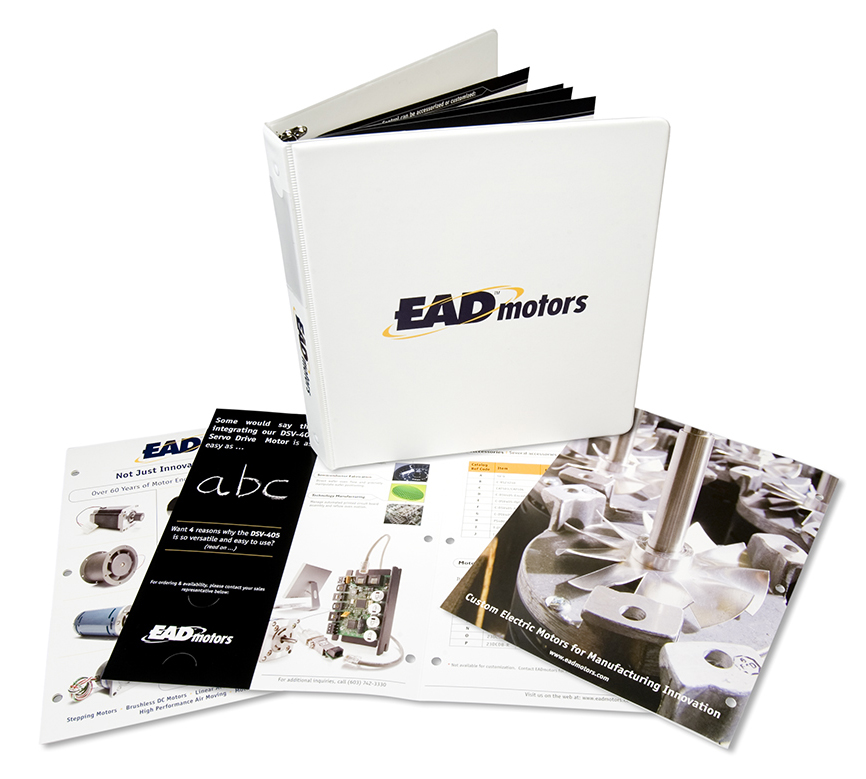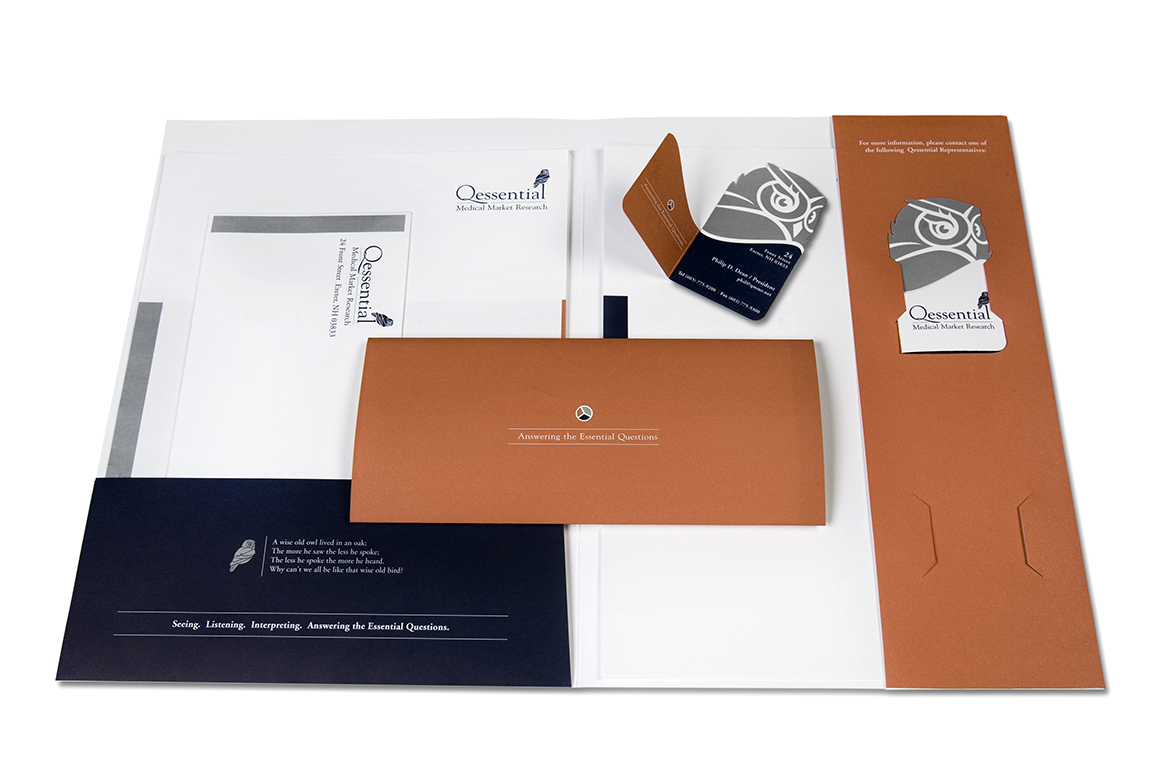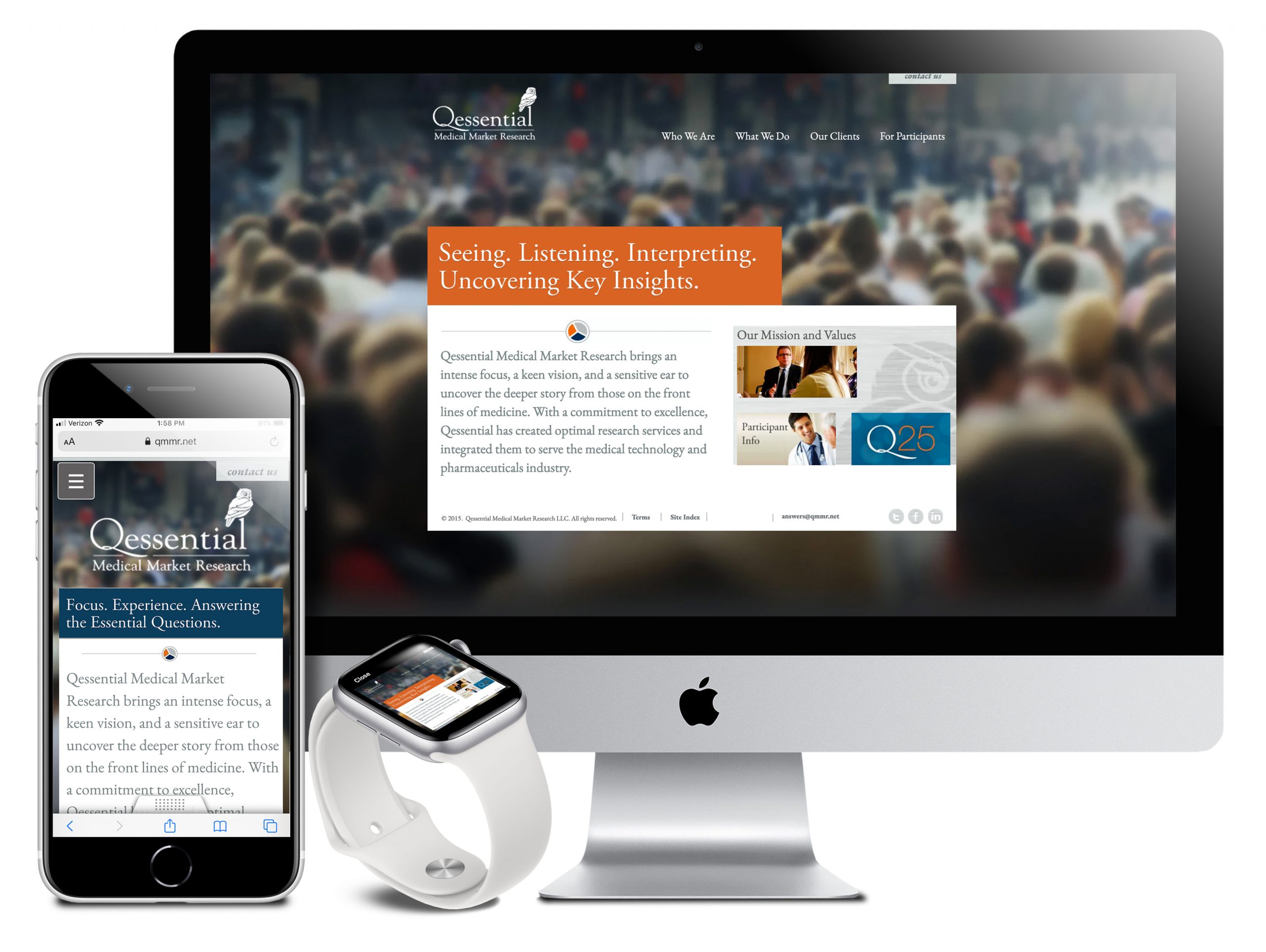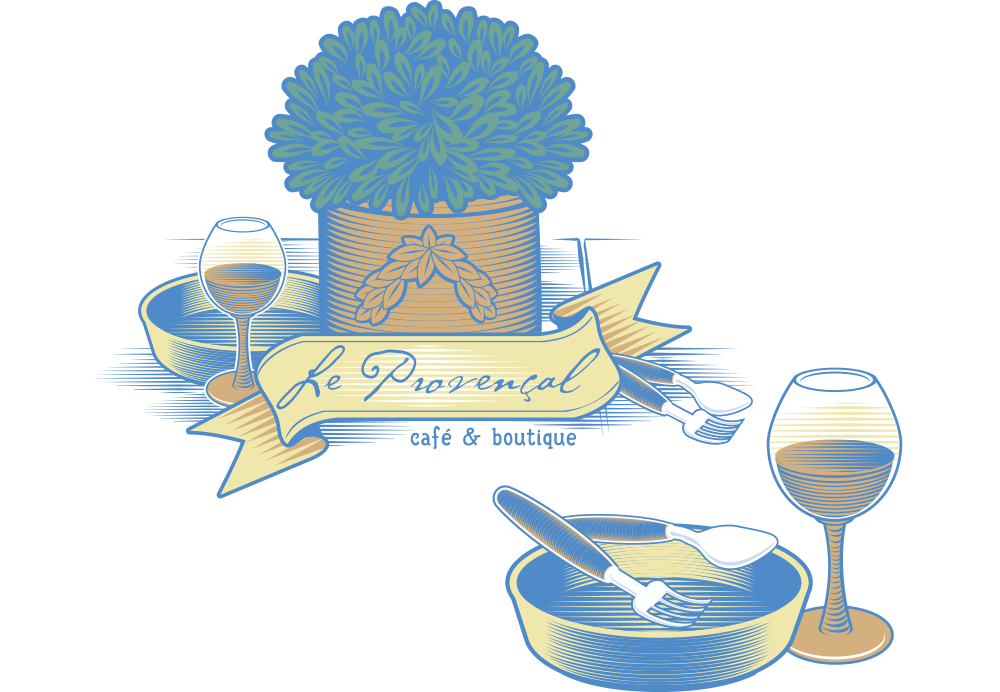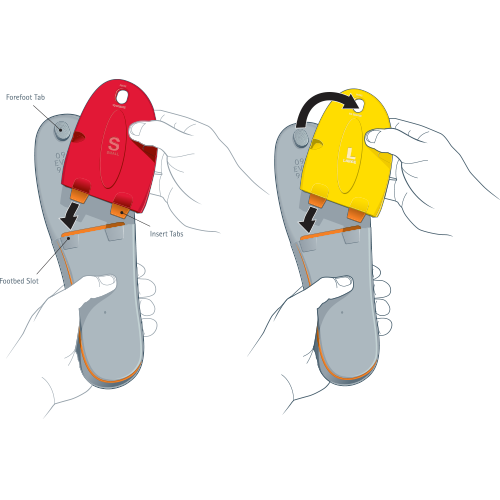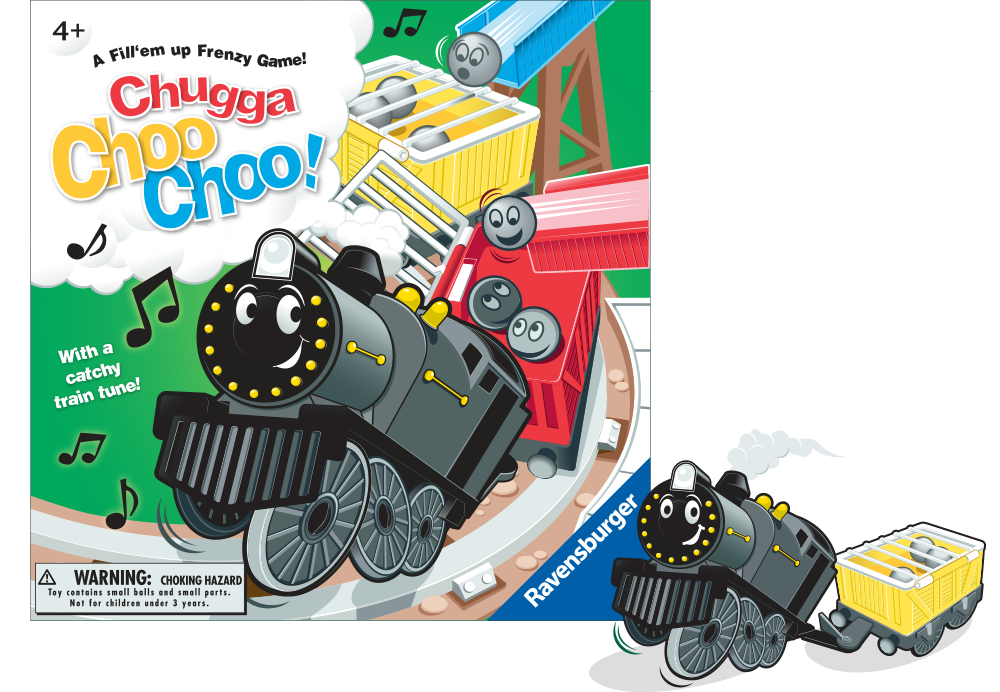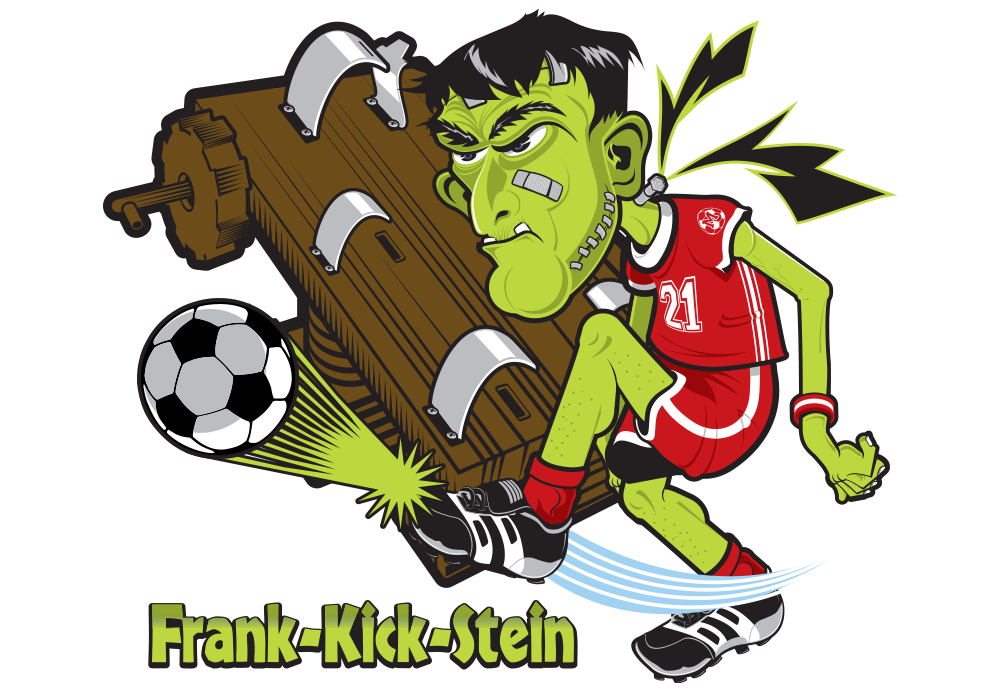 Our Partners
There's no shame in our game! Think Nocturnal will absolutely lean on our partnerships when needed and we have no problem sharing the stage. Please, set aside the time and visit our partner's websites …. show the love.